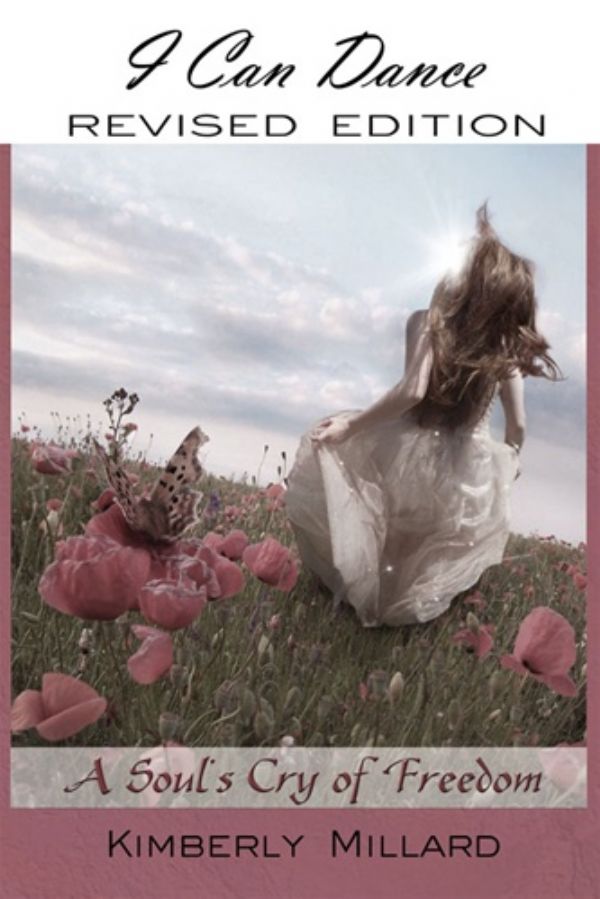 I Can Dance (E-Book Download) by Kimberly Millard
SKU#: PROD41425
This is a downloadable item

. You will download a copy of this digital product directly to you computer. No items will be shipped to you.

All sales are final. No refunds

. Should you have any questions please email customerservice@filledwiththespirit.com
The purchaser is responsible for downloading and transferring the product to their computer or e-reading device.
All E-Books on Filled With the Spirit are in a PDF format. If you do not have Adobe Reader,

you may CLICK HERE to download a free copy.
I Can Dance
E-Book Download

by Kimberly Millard

I Can Dance- A Soul's Cry of Freedom is a story of disease and tragedy overwhelmed by faith and love. Dive inside the thoughts and fears that Alyssa confronts as she faces a chronic disease throughout her life. From a young child to young adult, through life and love, temptations and betrayals, Alyssa ultimately discovers that faith overcomes fear and love conquers all.
As Kim Millard's first and only completed novel, this is a story based on her real life events and experiences. Her life on this earth ended before this book was published, but her personal testimony lives on as you read and gain inspiration and hope of God's grace in the midst of life's circumstances.

About the Author

Kimberly M. Millard (1974- 2005) was born in Pottstown, Pennsylvania and raised in Fort Fairfield, Maine. Although limited physically by a spinal muscular disease, she did not allow her mind or spirit to be limited. After graduating as salutatorian at The University of Maine at Presque Isle, Kim went to work writing articles for various newspapers. Her most beloved articles where those written about real people making a difference in their communities or in the lives of others. In 2003, she became the editor of the local newspaper, The Fort Fairfield Review.

Kim cherished the time God granted her on this earth and appreciated the simple things in life. Spending time with friends and family brought her great joy. She was an active member of her church, Celebration Center in Fort Fairfield, Maine and her faith and freedom in Jesus Christ inspired all who knew her.
Product Details
Related Categories